Knowledge Base
Helpful Articles About Web Development, Internet Marketing, and Search Engine Optimization.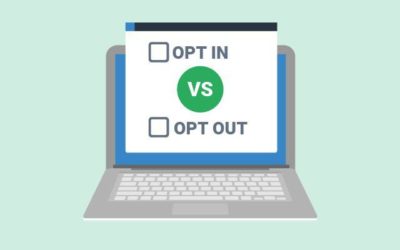 There has been a lot of talk about the reality of success regarding opt-in lists. Due to this talk, there have been many marketers partaking in surveys conducted to ensure that website promotion through opt-in list building is not just internet hype. The results...
read more
Let's Work Together
We can help! We are passionate about making beautiful websites that help you attract and retain customers for your business.